relentless in our pursuit of justice
For The People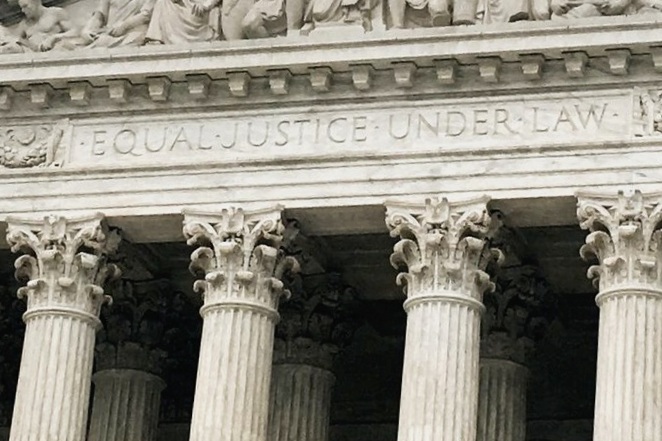 What Does Justice Demand of Us?
Right now, there are hundreds of thousands of people in prison who don't need to be there. Their continued imprisonment is unjust. It does not serve the public good, and in fact, it does us damage. But it doesn't have to be that way. And we, as prosecutors, have the power to make it right.
As prosecutors, we serve "the people." We serve the communities that elect and fund us. Our duty is to keep these communities safe, to help them heal, and enable them to thrive. But what keeps them safe? What helps them heal, and what makes them thrive?
Today, many of us are re-examining our assumptions about criminal justice, about safety, about healing and about the health of our communities. We're taking a long, hard look at what justice really requires of us. And we're making changes.
For The People helps prosecutors answer these questions and craft new policies and guidelines in response to a changing world. We do this work because we believe in justice, and we swore an oath to see that it is done. We do it for the people.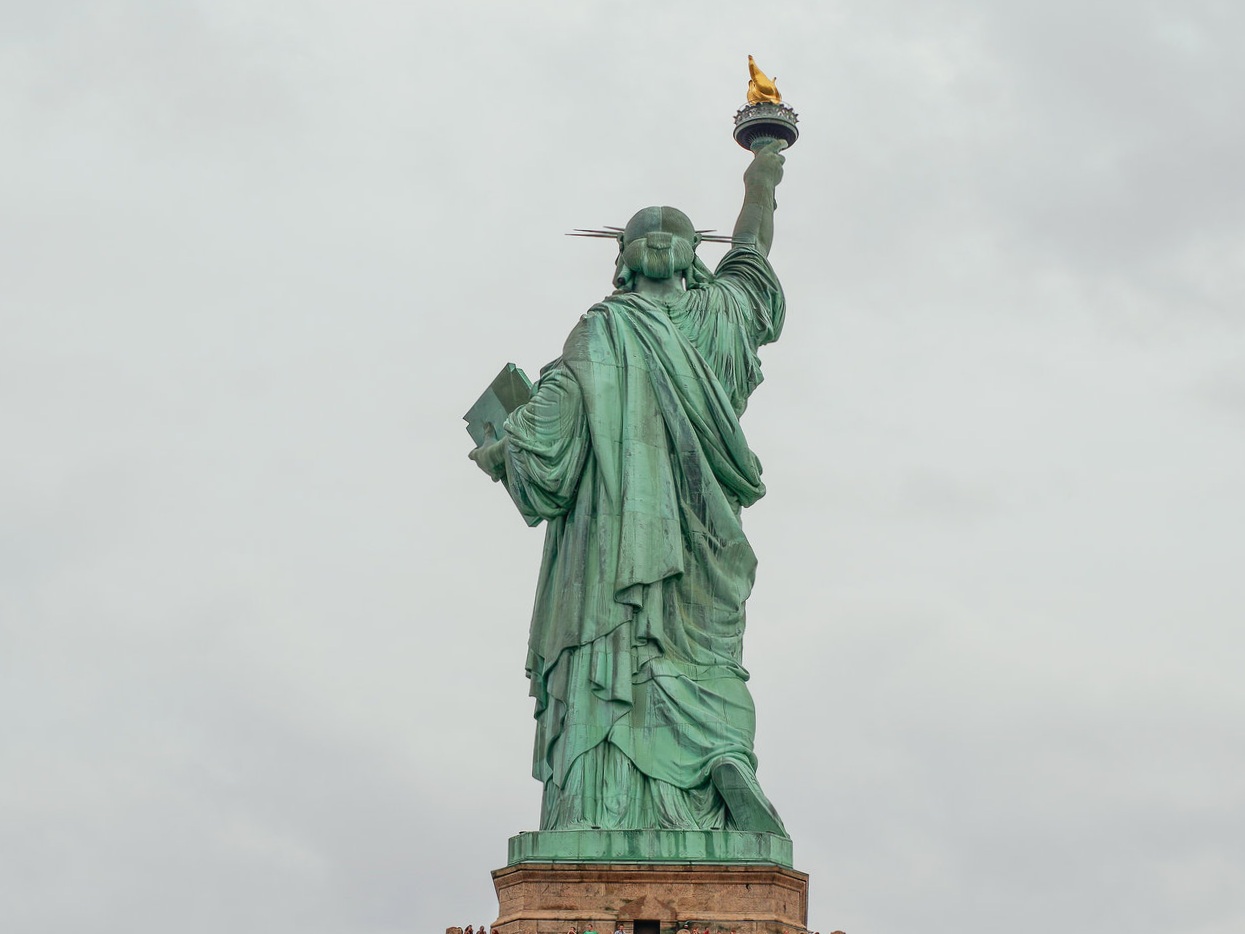 District Attorney
DA Summer Stephan

Mr. Williams returns to his family and friends after 16 years in prison. DA Summer Stephan reviewed his case and requested to bring Mr. Williams home. He is now reunited with his wife, two children, 7 grandkids, twin brother and friends.
Hillary M. Blout
FOUNDER & Executive Director
Hillary Blout is the Founder and Executive Director of For The People. Hillary spent six years as a prosecutor for the San Francisco District Attorney's Office and worked for Senator Kamala Harris (when Sen. Harris first served as San Francisco District Attorney) and then District Attorney George Gascon. She is a fierce advocate for victims of crime and spent many years focusing on crimes against women and children, as well as securing enhanced and stable resources for these victims. Hillary spent three years leading criminal justice reform efforts in California on behalf of Californians for Safety and Justice, where she ran the statewide implementation of Proposition 47. Her work helped promote second chances for thousands of individuals previously convicted of lower-level felonies. Hillary is also a legislative consultant and drafted and secured the passage of AB 1115 and AB 2942. She is a frequent trainer and panelist for law enforcement, attorneys, judges, elected officials and community groups on Second Chances, Prosecutor Reform, Immigration/Crimmigration reform and strategies for reducing recidivism.